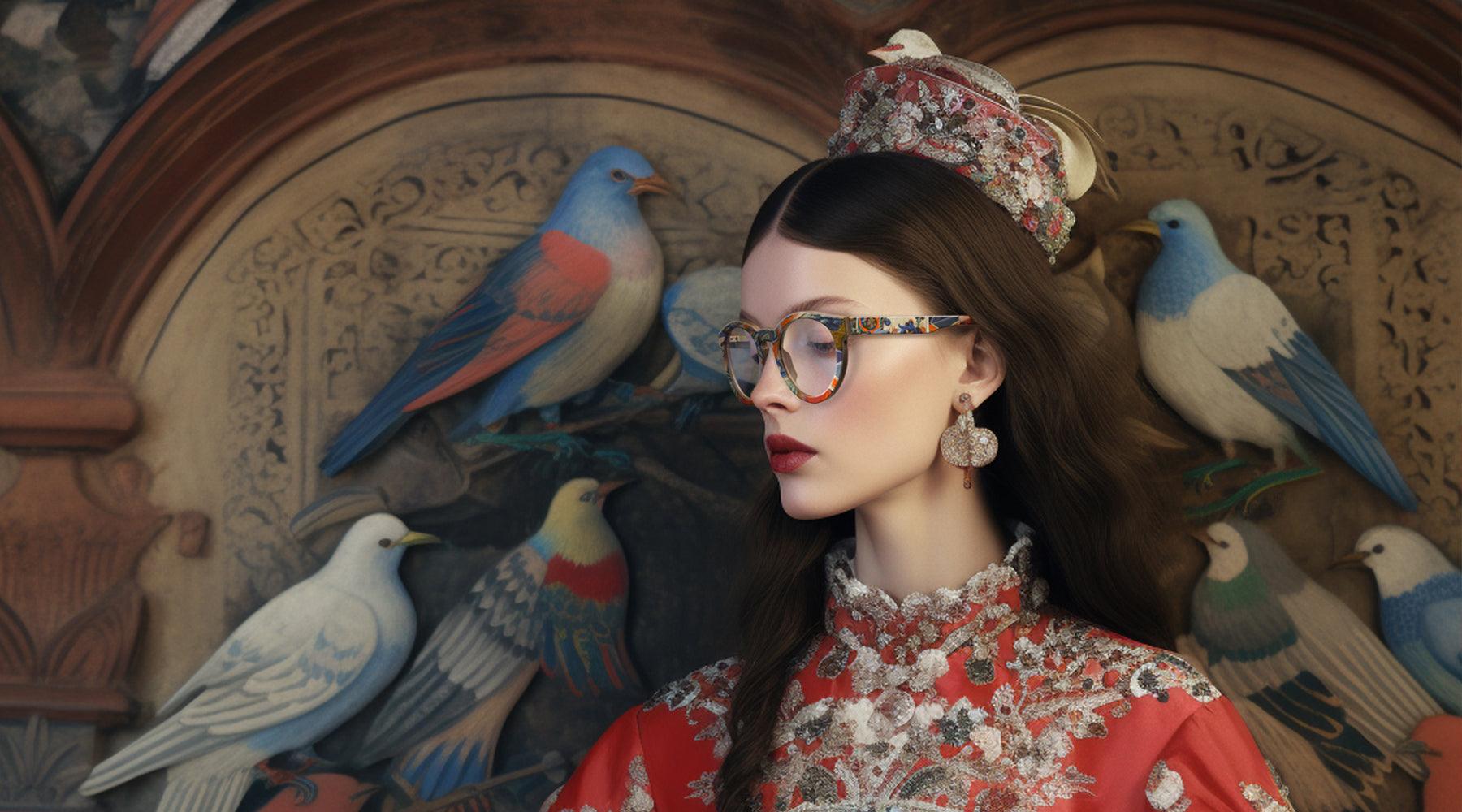 Eye Health: The Science of Clear Vision
Eye Health: The Science of Clear Vision
Welcome to another insightful installment of "Eye Health Matters," where we explore the intricate world of your vision. Your eyes are not just windows to the soul; they are also incredibly complex organs that deserve the utmost care and attention. In this blog post, we will delve into various aspects of eye health, shedding light on crucial practices and fascinating facts that will empower you to safeguard your precious sight.
The 20-20-20 Rule: Preserving Your Vision in the Digital Age
In today's digital era, it's almost impossible to escape the allure of screens, whether they're on our computers, smartphones, or tablets. Prolonged screen time can strain your eyes, leading to discomfort and potential long-term issues. To counteract this, ophthalmologists recommend following the 20-20-20 rule: every 20 minutes, take a 20-second break and look at something 20 feet away. This simple practice helps relax your eye muscles and reduce eye strain, ensuring your vision stays clear and comfortable.
Embracing the Morning Sunrise: Serotonin, Pituitary Gland, and Circadian Rhythms
The early morning sunrise isn't just a picturesque sight; it also plays a vital role in your eye health. Exposure to natural light, especially during sunrise, stimulates the production of serotonin, a neurotransmitter that regulates mood, sleep, and appetite. Additionally, this natural light exposure helps reset your circadian rhythms, improving your overall sleep quality. A well-rested body means healthier eyes, so make it a habit to soak in the gentle morning sunlight.
Stress, Dehydration, and Your Vision: Unraveling the Connection
Did you know that your emotional and physical well-being directly impacts your vision? Stress, for instance, can lead to eye twitching, dry eyes, and difficulty focusing. Similarly, dehydration can cause your eyes to feel dry and irritated. To maintain optimal eye health, manage stress through relaxation techniques, regular exercise, and adequate sleep. Additionally, stay hydrated by drinking plenty of water throughout the day to keep your eyes moist and comfortable.
Seeing the World in Over 2,000,000 Shades: The Importance of Advanced Lens Technology
The human eye can perceive an astonishing spectrum of colors, with some estimates suggesting we can distinguish over 2,000,000 shades of red alone. To truly appreciate the world's vivid palette, it's essential to invest in high-quality eyeglasses. The lenses you choose significantly impact your visual experience. That's why we employ the latest technology in our digitally ground lenses. These lenses are meticulously crafted to compensate for vertex distance and lens refraction in the peripherals, ensuring you see the world in all its vibrant glory.
In conclusion, your eyes are precious, and taking proactive measures to maintain their health is paramount. By adhering to practices like the 20-20-20 rule, embracing natural light, managing stress, and choosing the right eyewear, you are actively nurturing your vision for a lifetime of clarity and vibrancy.
Stay tuned for more valuable insights on eye health in our upcoming posts. Remember, your eyesight is a treasure—cherish it, protect it, and let it illuminate your world.
-C. Thomason